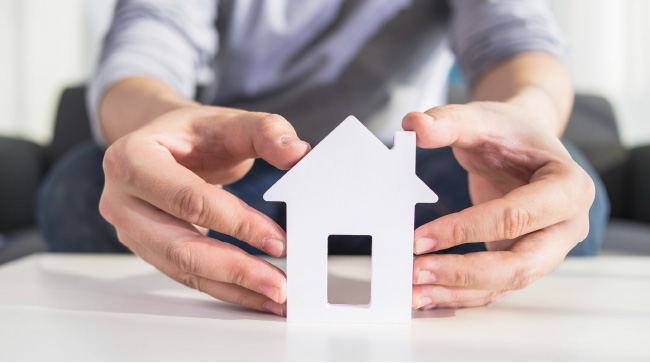 Peace of Mind for Property Owners – our EXCLUSIVE DEAL!
Take the worry out of maintaining your property for only $10/week!*
Our Asset Care Package is a dedicated, tailor made service designed to ensure owning your property remains hassle free. We are available 24/7, with up to 10 call outs per year to your property to address any electrical breakdowns. This includes a free yearly RCD/smoke alarm check. *No labour charge. Subscription paid annually.

The Main Points…
For $520+gst /year you will receive:
Electrical labour FREE for 10 electrical breakdowns – 24/7
FREE RCD/smoke alarm check valued at $129
If you stay with the package, any smoke alarm changed by Precise Electrical WA will be guaranteed for 10 years from date of replacement
A $100 credit will be applied to the following year if no claims are made, you will still get another free RCD/smoke alarm check
The same fantastic service that you have been receiving from Precise Electrical WA
If you do manage to go over 10 call outs, all further electrical work will be at a special customer rate
BEST OF ALL – Peace of mind
FACT:
One out of hours call out would cost a minimum of $429. The electrical award requires the electrician to be compensated a minimum of 3 hours at out of hours rate, door to door, even if he is on site for a short time.
FACT:
Electrical fault finding, especially on intermittent faults can take many hours and multiple visits to find resulting in costs in excess of $800.
FACT:
Electrical equipment degrades with time and weather. You may not have had many electrical issues this year, look out they will be coming your way.
What isn't covered:
Materials
Equipment hire
Work conducted by any other trade
New installations – this is a breakdown service
Rectification of existing non-compliances to bring up to Australian Standards
White goods
Failure of materials supplied by the client
Deliberate damage
HURRY!
– as soon as payment is received you can have peace of mind that electrically, your property is in the best hands

Yes, sign me up please!
Fill in your details below and click 'send' to get started.