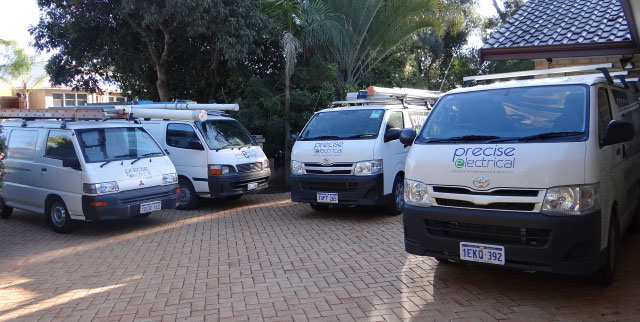 Electricians, Precise Electrical WA was founded in 2007 by Electrical Contractor Mike Palmer, whose vast electrical knowledge and electrical expertise has been built from working in the electrical industry since 1985.
We have a world class safety record and a reputation for providing quality electrical work, efficiently conducted by electricians who are proud to wear our company uniform. It is evident that our electricians enjoy being part of a team which upholds family values and that they strive to ensure the company's future growth.
As a member of Master Electricians, Precise Electrical WA is accredited to provide the highest levels of electrical workmanship and electrical safety. Precise Electrical WA proudly adheres to a strict code of ethics and offers their customers a 12-month guarantee on their work.
meet the team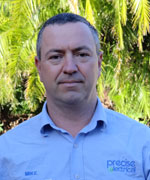 Mike Palmer

Director/Electrical Contractor
Married to Julie for twenty years, we have five children together. I did an electrical apprenticeship through a large industrial plant and stayed with the same employer until we immigrated to Australia in 2004. I started my own electrical business in 2006 and since then, Precise Electrical WA has grown to employ a team of electricians and office staff. My plan is to have my electrical business grow with family values and provide quality efficient electrical service with employees proud to wear our uniform. My hobbies include: fishing, diving, four-wheel-driving, squash, golf and spending time with family.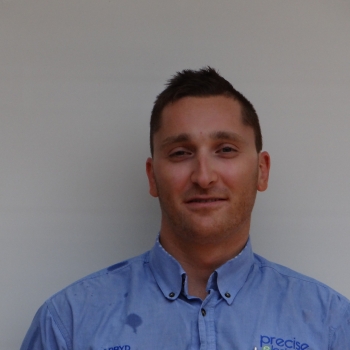 Jarryd Stoney

Electrical Supervisor/Electrician
I have been an electrician with Precise Electrical WA for a number of years, I have vast electrical experience in the domestic, industrial and commercial electrical field. My areas of electrical expertise include camera installations, air-conditioning servicing and install, electrical maintenance and data installations. When I'm not working, I play football for the Wanneroo Roos.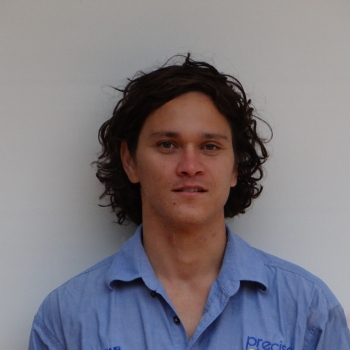 Alastair Witt

Electrician
I joined the Precise team in 2015,  I have electrical experience in commercial, industrial and domestic electrical fields.  I am profficient in such electrical services as data and air-conditioning. My hobbies include fishing, surfing and photography.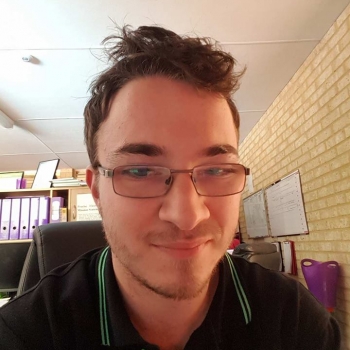 Adam Palmer

Marketing
I work a part time/casual position at Precise Electrical, mainly focusing on the marketing side of the business, although time to time I am called to solve IT issues that the business has.
I have been working at Precise Electrical since December 2015, my main goal after I finish University is to travel and get a job in IT support.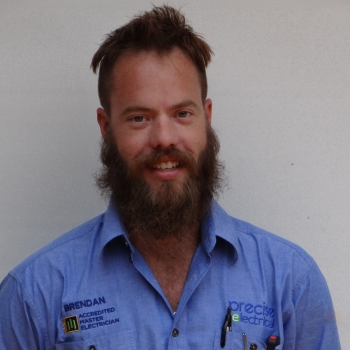 Brendan Pitt

Electrician
I have been qualified for over 10 years and still love what I do.  My background is commercial/industrial electrical work and additionally I have a vast experience in the residential and domestic electrical sector.  In my spare time I work on my car and love to catch up with friends for a bit of Xbox.  I enjoy 4x4ing, fishing, surfing and diving.  I am planning to have a holiday in Bali and in the process of planning a drive up north trip to sight see.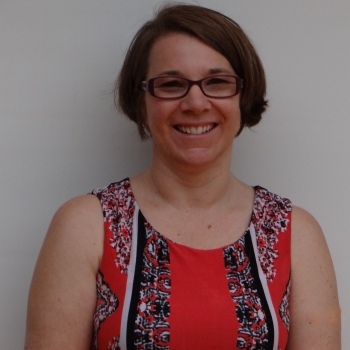 Julie Palmer

Office Manager
Married to Mike the Electrical Contractor and owner of Precise Electrical WA, we have five children. My role within the Company is overseeing electrical scheduling, liaise with the electricians, HR for the staff and implementing procedures to assist in the growth of our electrical company. My hobbies include: keeping fit, horse riding, learning golf and spending time with family–love movie nights. I moved to Australia in 2004 and have been working in our electrical business since. I worked in a large industrial plant before having children.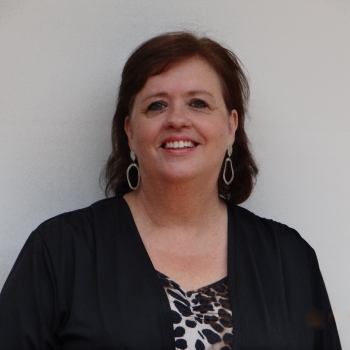 Vicki Olver

Work Scheduler
I joined Precise Electrical WA as their Sales & Marketing Clerk at the beginning of 2015. I really enjoy the electrical customer contact, the creative side of marketing, and the challenge and excitement of sourcing new work opportunities to assist Precise Electrical WA to grow their electrical client base. It has been a rewarding challenge developing knowledge of electrical terminology and electrical practices.Previously I worked for many years in the daily running of a fencing manufacturing business, and recently became involved with the Swan Friendship Café on a volunteer basis. I love spending time with my family, especially my gorgeous grandchildren. I love travelling, shopping, and enjoying a good wine with friends.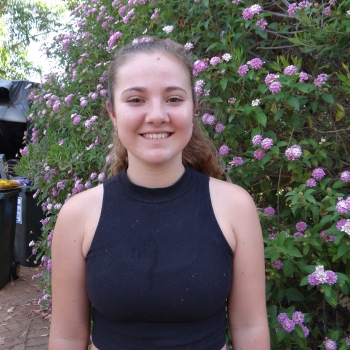 Emily Palmer

Office Junior
I am currently still studying and work at Precise Electrical during my spare time.  I appreciate the opportunity to learn new skills and will use these throughout my working career.  I aid the Office Manager with the marketing and the scheduler with the work report processing.