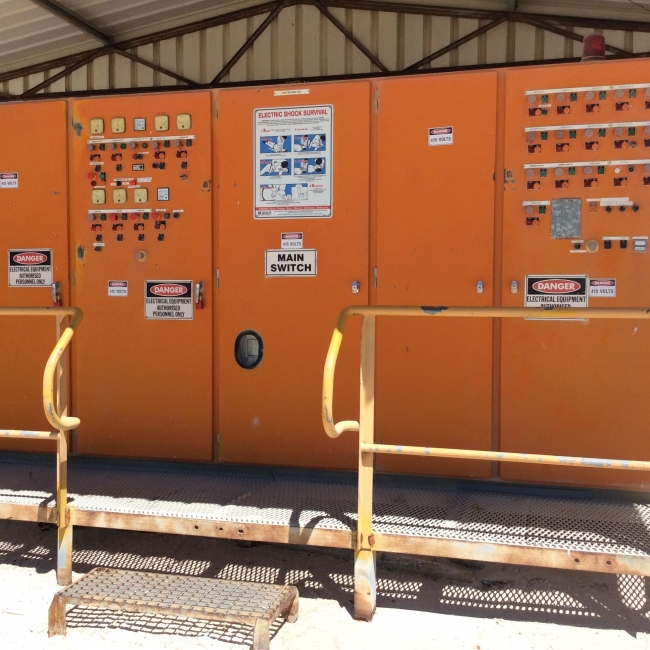 Precise Electrical WA fault find on many Industrial and Commercial sites, including mine sites. Our fully trained electricians attend site, and carry out a range of tests in order to identify, isolate and repair faults promptly and efficiently.
Faults can be reduced by:
Having regular testing done e.g. RCD, switchboard inspection & thermographic testing
Quarterly and Annual Test and Tagging kept up to date
Regular electrical inspections and maintenance carried out on machinery and equipment
Large switchboards need regular maintenance and testing to assist with preventing electrical breakdown
Harsh outside conditions means that many industrial switchboards are subject to sand, rain and corrosion. Regular inspections to keep them in a safe workable condition is required.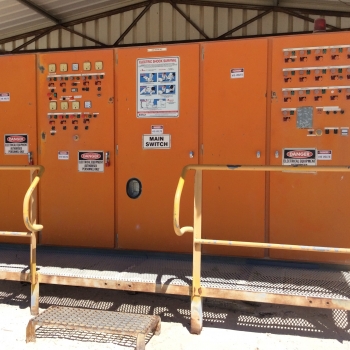 Isolation of electrical equipment, and wearing of correct safety gear before commencing any electrical repairs keeps our electricians safe.